Ditio
Our groundbreaking SaaS project management solutions provide comprehensive tools for time, equipment and inventory management, as well as documentation and reporting, collaboration, communication, transport and logistics.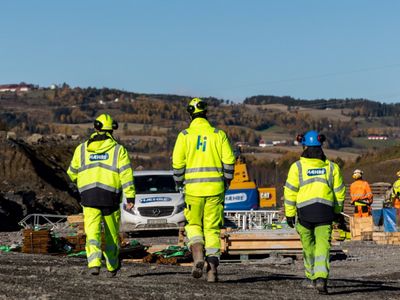 HI Entreprenører
Ditio Core app simplifies the workday. We now gather enhanced project data, leading to increased project efficiency. The company gains from real-time data for informed decision-making. Collected data is also available via APIs
Eirik Strander, Director IT & Digitalisation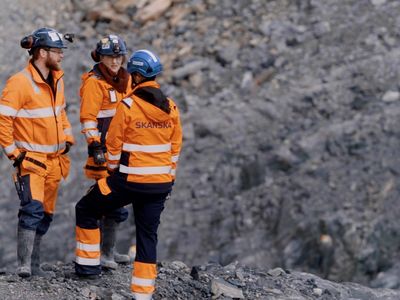 Skanska
All the most profitable heavy construction projects in Skanska have been run with Ditio the last years
Lars Horn, Skanska Norway Digital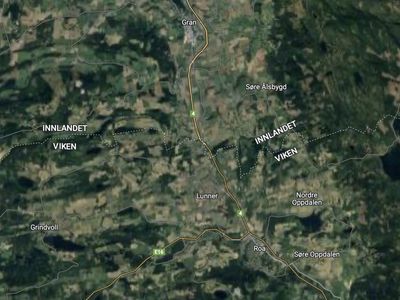 Risa
Ditio should become the industry standard. They understand heavy construction and provide a system for data collection that works across different machines and equipment
Lars Rune Nygård, IT Manager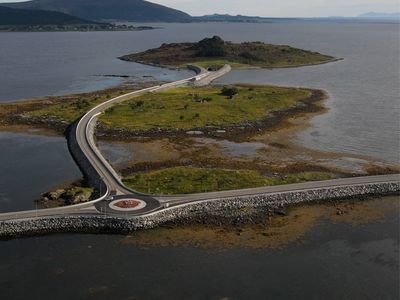 Skanska
Now we have real-time data. The industry's challenge is ensuring middle management maximizes its potential!
Trond Valeur, Regional Director Skanska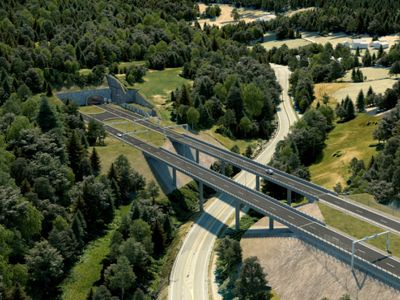 Vassbakk & Stol
With Ditio, everything is registered, so it becomes easy for those in the office to see how much has been moved and how much time is spent per load
Ståle Martin Grinde. Vassbakk & Stol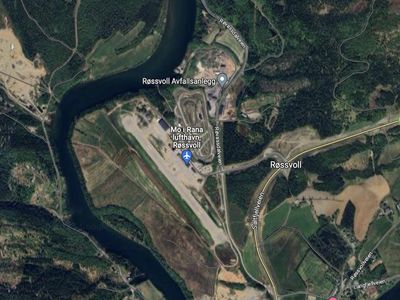 AF Group
Project experience show that from day two with Ditio, we could select the optimal and most profitable set-up of trucks in our earth moving operation
Kristen Petillon, Project Management Autonomous Heavy Equipment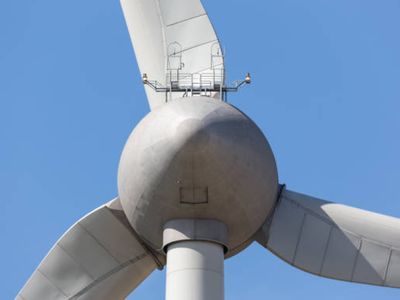 Veidekke
Ditio has set the standard on how to do hourly registration in Veidekke
Gunnar Tronstad, IT Manager
Building a sustainable future
Making ESG data accessible
We're developing features for our applications that can capture environmental data, allowing you to analyse your impact and implement more sustainable construction practices. We aim to help forward-thinking companies understand their projects' environmental footprint, energy efficiency and emissions, giving them the insights to ensure high ESG standards.
We have worked with the industry's biggest names, managing thousands of field workers and hundreds of subcontractors.